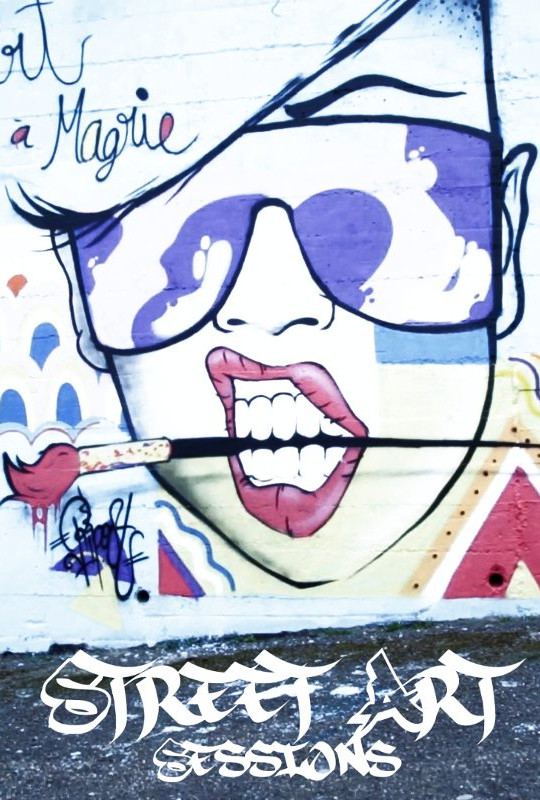 Stree Art Sessions
A short clip by Ethic Cinema showing two street art events in the south of France. This clip is the first project from Ethic Cinema and was made as a proof of concept for most of the (Free/Libre) technologies that we currently use.
Watch and download on MediaGoblin
Watch and download on Vimeo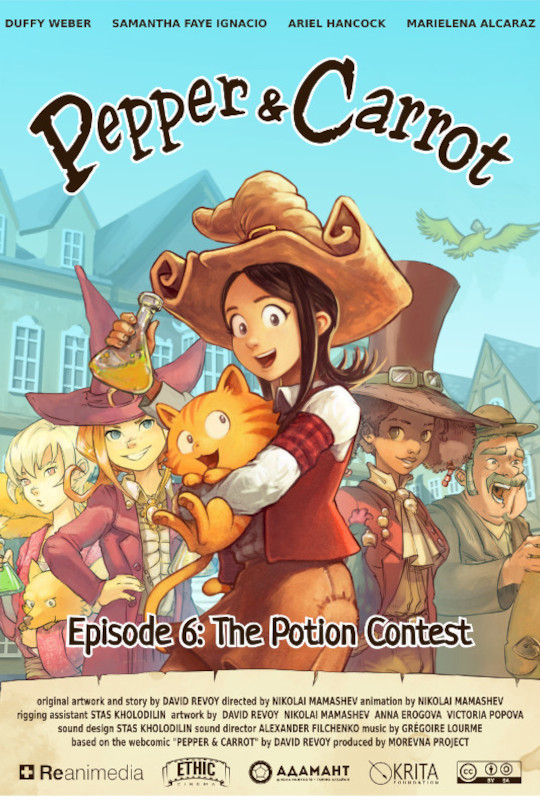 Pepper & Carrot - Episode 6
An animated short made by Project Morevna and based on the Pepper & Carrot comic by David Revoy. Pepper & Carrot is about "Pepper", a young witch and her cat, "Carrot". They live in a fun fantasy universe made of potions, magic and creatures.